My name is Maurice Montoya. I was born and raised in Southern California and graduated with a degree in Sports Medicine from Pepperdine University in Malibu, CA.
My main passions in life have always been film, business, travel and golf. And so I was fortunate to begin my professional career at a Hollywood literary agency working with creative production talent.
This experience helped to develop a business acumen that eventually led me to start a boutique talent management company. Fifteen plus years of negotiating deals for clients from all over the world prepared me for my career in real estate.
Along the way, I married my wife, Joy, and started a family with one son, Luke, and two dogs, Kona and Sula. We've been blessed with good fortune and as a family have enjoyed my others passions – travel and golf (Luke is now a junior golfer and often travels specifically for golf).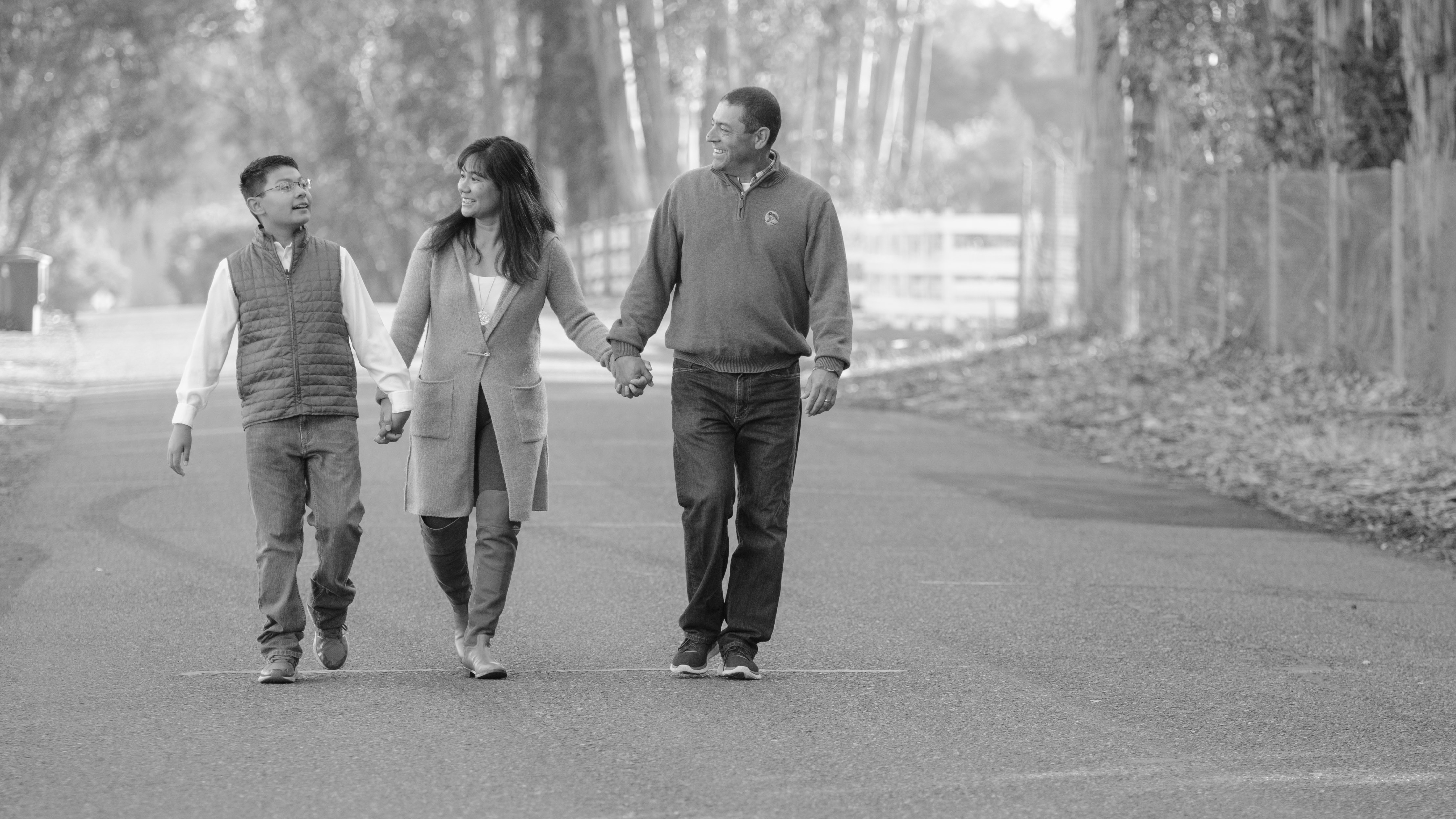 So everything comes full circle and I get to do what I love.
I don't consider myself just a Realtor®. I am an Entrepreneur. who enjoys real estate, golf, film, and travel.
My Promise to you

I will clearly explain the whole process of buying or selling your home
I will always make communication a priority and will communicate regularly via phone, text, email, or in person
I will use innovative marketing strategies and use my local and global connections to find a buyer for your home
I will offer expert knowledge about neighborhood features
I will listen to your needs and wants carefully to ensure my ability to target the right home for you
I will use my 15+ years of negotiating experience to negotiate the best deal
I will provide support through the closing and beyond
I will ALWAYS place your needs first
I will ALWAYS be honest
I will ALWAYS work hard to ensure you are 100% satisfied